Proud to have retained our place on Fusion21's Compliance and Facilities Management Framework
Posted on: 27/03/2017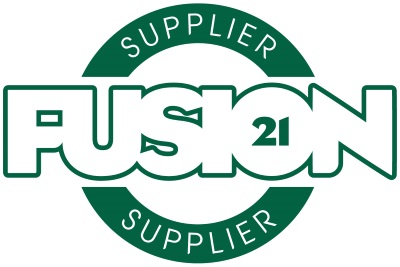 Life Environmental Services is proud to have retained our place on Fusion21's Compliance and Facilities Management Framework.
The framework agreement is fully compliant with EU Procurement Directives and is open to any public sector organisation. Our appointment not only demonstrates our position as the Consultancy of choice but also our commitment to providing high quality services.
Life Environmental supports some of the UK's largest, most respected organisations to ensure their people, the wider community, and their reputations are protected. The environmental risks presented by asbestos and water can be alarming – Life Environmental clients have the peace of mind that by working in partnership with us, they stay in control.
Fusion21's Compliance and Facilities Management Framework is set to go live on Monday 3 April 2017. Life Environmental look forward to continuing to work in collaboration with Fusion21 over the course of the next four years.