An introduction to our new Sales Director at Life Environmental Services Ltd, Steve Gallagher
Posted on: 25/08/2020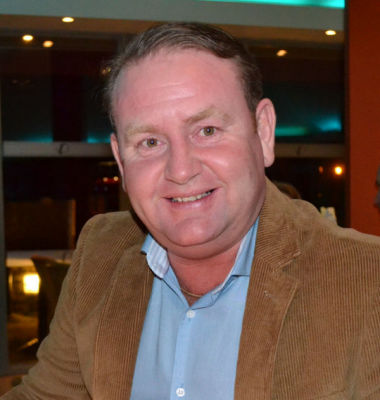 Due to the recent success of our Water Hygiene Business, Steve Gallagher has been promoted to Sales Director and now has responsibility for group sales within Asbestos, Water Hygiene, and Fire Compliance.
Steve has been senior member of the Life Environmental Services Team since 2017. Steve has been working within the Water Treatment Industry since 2003 and since that time he has undertaken works within a wide variety of business sectors, managing prestigious client accounts within Education, Local Government, Social Housing, NHS, Retail, General Manufacturing and Professional Services.
Steve's sales career, has spanned across the United Kingdom, Europe and North America and has delivered service excellence through highly motivated and engaged multi-disciplined teams who maximise their potential and deliver valued outcomes to their clients.
Steve has also developed a strong performance management culture which has consistently delivered many benefits to his clients in line with their strategic objectives.
Steve says that he is looking forward to helping grow our core services and adding value to our existing and prospective new clients and working with them all to produce outstanding results.